Hearing Aid Success – Your Audiologist Matters
The skill of your Audiologist is crucial to your success with hearing aids 
Hearing aids are a form of technology, similar to your TV or your smartphone. However, when it comes to maximising the benefit of hearing aid technology, just choosing hearing aids off the shelf (or buying off the internet) is unlikely to solve your hearing challenges satisfactorily. An important part of the process is your hearing aid consultation appointment, when we will help lead you to the technology that will best suit your hearing needs.
A successful hearing aid fitting leads to excellent long term hearing outcomes, including hearing well in the environments you are in every day, wearing the hearing aids all (or most of) the time which leads to the maintenance of auditory and cognitive function. Choosing hearing aids or other technology to best suit your lifestyle and listening needs is the first part of the process. The next vital part of the process is making sure the sound is right and that you can maximise the use of your new hearing aids.
Reading about other peoples experience on the internet, while interesting to learn about, may not be reflective of your potential experience; as the person writing the reviews will have different hearing levels, reasons (causes) for their hearing loss and circumstances.
There are multiple factors involved in choosing hearing aids and fitting them well. We need to start with an accurate hearing assessment (and referral for any medical factors that need to be managed, where required). Hearing aids need to have the right amount of power to compensate for your hearing loss and need to be fitted to your ears with comfortable moulds or domes. Hearing aids must be programmed to have the right level of sound output to compensate for your hearing loss, and they must be adjusted for your unique ear acoustics. You will also need to go through a time of adaption while you adjust to the hearing sounds you may not have heard for many years.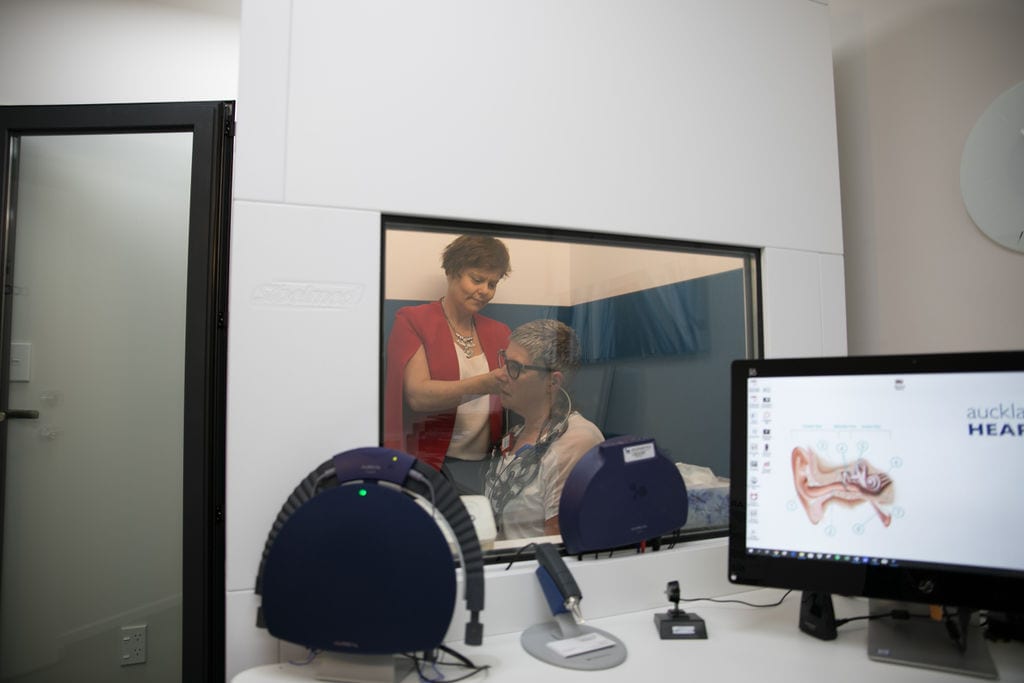 When getting hearing aids for the first time, most people go through a process of accepting and coming to terms with their hearing loss; Audiologists are trained to help in this process. New hearing aid wearers often need help to understand the many reasons for wearing their hearing aids as much as possible and the benefit they will receive from doing this. This process is different for each person.
Consumer choice or medical model?
Where does getting hearing aids fit in?
When choosing hearing aids, technology level is important. It is important to match your lifestyle to the technology level in your hearing aids. There is no point in getting hearing aids that will not meet your everyday listening needs.
In our technology-driven world, it is easy to believe that just getting the right hearing aids is all that is needed to help you hear better. However, getting hearing aids is more of a combination of getting a new smartphone and having a medical procedure; for example, getting a knee replacement.
More than just the technology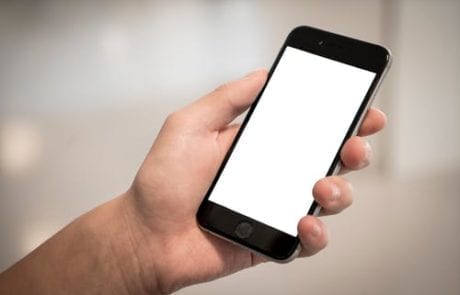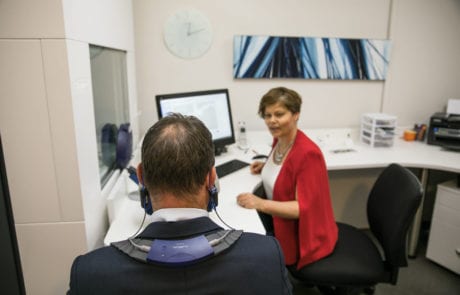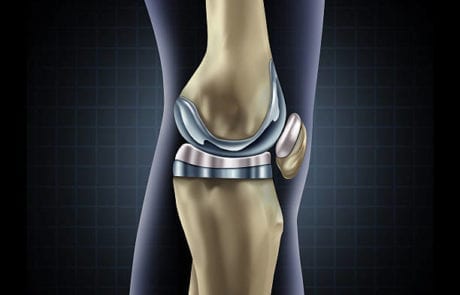 Having hearing aids fitted
Having a knee replacement
When you buy your smartphone there is a consumer or sales focus: Choosing your smartphone is mainly about the product.
You choose the platform you like to work with (i.e. Android / iPhone) and the level of technology. A salesperson might help you select the technology to suit you best. The salesperson may help you set your new phone up in the shop, or you take it home and set it up yourself. The main differentiating factor between a smartphone that works well and one that is not as good, is the product that you chose to buy. These products are designed to plug and play. Just start using them.
If you have a knee replacement (medical model): There are various types of knee replacements available. However, we do not get into a discussion about which knee replacement we will get.
There are too many details about the knee replacement parts that we do not understand the importance of. The surgeon chooses the best implant for our situation taking into account our anatomy and how we will need to use the implant and we have surgery to put it into our body. The surgeon explains what to expect on the day of the surgery, how long it will take to recover and how to adjust to using your new knee. The decisions made by the surgeon and their skill level at the surgery is key to our success with our new knee.
Having hearing aids fitted is a combination of consumer choice and medical model:
Once you have decided to you are ready to hear better, we work with you to decide which hearing technology will best suit your needs. There are many brands of technology and within each brand there are many models and styles of hearing aids and other technology they can connect with.
At Auckland Hearing, we are an independent clinic. We are not owned by a hearing aid manufacturer or owned by a multinational company that dictates the technology that we need to fit for our clients. This gives us a unique opportunity to assess each brand and model of technology and choose the best solution for each person we see.

Choosing hearing aids and the right technology (the consumer choice part)
The technology/consumer side is where you are involved in the decisions: When choosing hearing aids we will ask you many questions about your priorities and specific areas where you would like to hear better. At this point, we will create specific goals for your hearing improvement and also clarify realistic expectations that we can achieve for your hearing levels.
The higher the technology level you choose the better the hearing aids will work in more complex listening situations. The technology level is linked to the cost of the hearing aids and your Audiologist will work with you to help you choose hearing aids that meet your listening needs at the budget you are comfortable with.
You will be involved in choosing the hearing aids features that you think will be most important for you:
Would you like you to use your phone as a remote control?

Would you like to stream phone calls, music and movies from your phone directly to your hearing aids?

Would you like your hearing aids to be rechargeable? So you do not need to change the batteries.

Are sound quality and hearing aid performance in complex listening environments your priority?

What size and style of hearing aids would you like?

Is ease of use important to you? Would you like to put your hearing aids in and leave them to do their job?

Do you like full control, to be able to control the sound in different listening environments?

Do you need remote programming – so you do not need to come into the clinic for all your appointments?

Bringing it all together for better long term hearing outcomes.
Having your hearing aids fitted for you – The "Medical model" side of getting hearing aids
Your Audiologist is your hearing partner, working at your side to help you choose a product that suits you best.  However – it is even more important that your Audiologist is skilled in Audiology. We need to make sure we have the right level of power in your hearing aids and the sound is adjusted to your specific ear resonances (using real ear measures). We need the to be sure the hearing aids are comfortable for you to wear all day every day and that you know how to get the best out of the technology you have chosen.
There are many areas of the hearing aid fitting process that may not be so obvious but are critical to your success with hearing aids. We accurately assess your hearing and help you understand the reason for your hearing loss. We will refer you on to a medical specialist when needed for further assessment of management and assess funding that may be available to help your hearing. We first lead you to the right products for your hearing levels and listening needs or help you to understand any limitations that may arise due to your hearing loss or the technology chosen.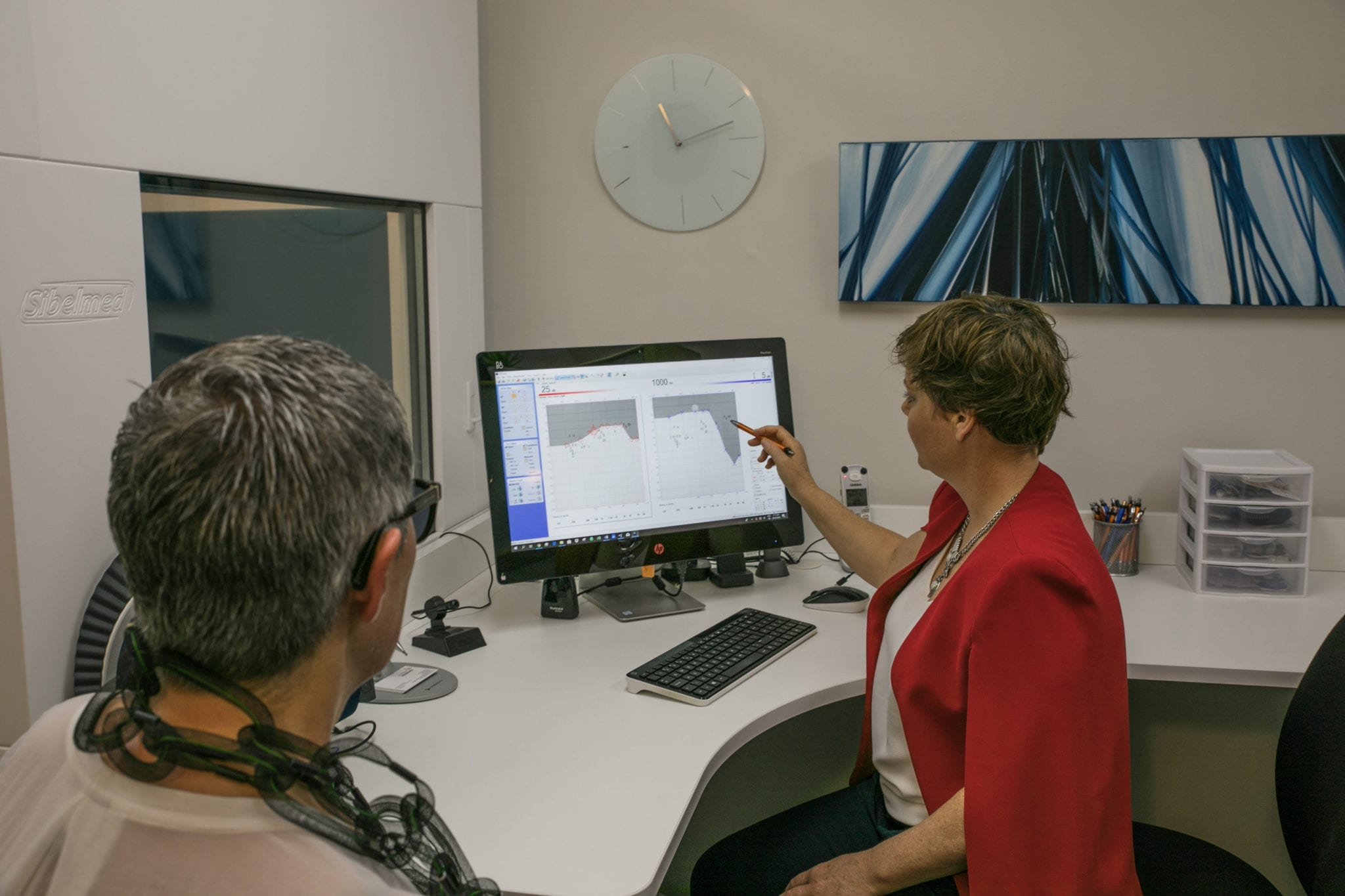 We help you understand and accept your hearing loss and make sure you are ready to move forward to getting hearing aids or other hearing management. We do a lot of counselling about the adjustment to hearing aids and the effects of hearing sounds that you have not been aware for a while. We prepare you for the change that will happen when you can hear again and start gently with the sound, turning it up gradually with time so you have time to adjust. We manage the fit of the hearing aids to your ears, so the hearing aids are comfortable and are holding in sound, or letting out low-frequency sound, whichever will best suit your hearing levels.
Real-ear measures allow us to precisely fit your hearing aids to your individual ear acoustics and make sure there are no loud peaks or areas of under amplification which often occur if hearing aids are only fitted to the hearing test and not matched to your ears.
We help you practice putting the hearing aids in, which can strangely be one of the most challenging parts of getting new hearing aids (until putting the hearing aids in becomes second nature). We connect up your hearing aids to your smartphone or other connected technology so you can better manage the sound you are hearing.
Looking after your hearing needs for the long term
We look after your hearing for the long term. All of your appoinments for at least six months, are are included as part of the fitting. This is to be sure we have really met your hearing needs.
Before your warranty expires, we send your aids off for a warranty repair to check they are working as they should be and can provide you with loan hearing aids, while your hearing aids are away. We help with long term hearing aid maintenance and get in contact every two years to retest your hearing and adjust your hearing aids. We keep up with any changes in your hearing and make sure your hearing aids continue to meet your hearing needs as precisely as possible.
Great Audiology will make a significant difference to your hearing  success
When it comes to getting hearing aids, remember that choosing the hearing aid technology is important but even the best technology will not meet your hearing needs unless it is fitted correctly for you.
Come and see your skilful Audiologist
(Maree O'Sullivan) at Auckland Hearing
for your best hearing outcomes.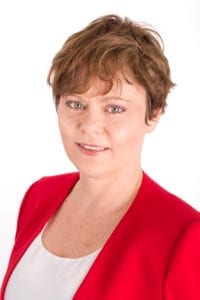 Getting There, Parking and Access
By Car: Auckland Hearing at 66 Michaels Ave is a 2 minute drive (1.6 Kms) off the motorway. Exit the motorway at the Ellerslie Panmure Highway, Michaels Ave is on the left.
Parking: There is plenty of parking on the road directly outside the clinic.
Buses: There are bus stops on Marua Rd and Ellerslie- Panmure Highway, then about a 10-minute walk.
Access: The clinic is accessible on road level and has no stairs.  There is wheelchair access.